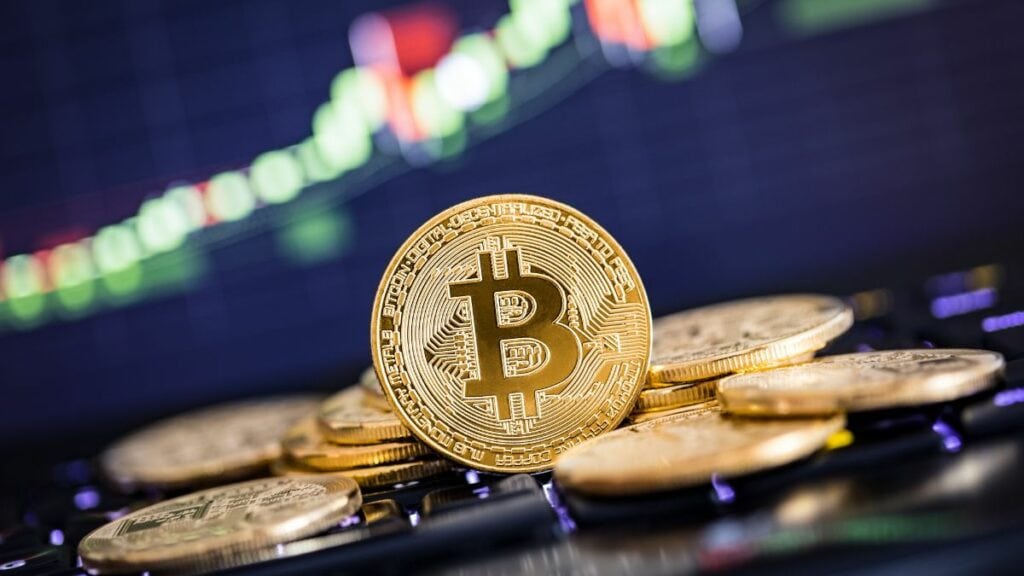 The crypto market is abuzz with speculations, as investors are hoping for another significant surge in Bitcoin's price. Since the start of March, Bitcoin (BTC) is showing strong resilience at the $17,000 level, and according to data from Glassnode, the outlook for Bitcoin has started to look more favorable with a series of on-chain metrics indicating a potential retest of the previous all-time high of $22,000.
The predicted price surge of Bitcoin largely hinges on the increasing on-chain activity and liquidity of Bitcoin investors. Recent on-chain data showed that the amount of Bitcoin holders in the market who are now in "unrealized profit" zone has been steadily rising, despite the bear market conditions. This is largely due to the increasing amount of net liquidity flowing into the market.
The FTX bankruptcy in late February saw a historic sell-off in Bitcoin, resulting in $4.4 billion in realized losses. However, Glassnode data suggested that the on-chain-related losses have been subsiding and the realized profits vs. losses ratio hit an all-time low. This alignment of indicators is often assumed to be a positive sign for the market, and is often seen at the beginning of new bull markets.
The realized cap, or the net sum of Bitcoin capital inflows and outflows since BTC's launch, is also in support of a potential price surge, since it is currently 2.6% higher than the May 2021 peak. This suggests that the excess liquidity from over-leveraged entities has been drained from the market and a launchpad for a potential bull market could be established.
Glassnode analysts also developed two algorithmic analyses, the balanced price and delta price, to better explore the past bear cycles. Their findings suggest that Bitcoin is trading within the balanced price range between $12,000 and $15,500, still finding support at $15,500.
Overall, with the majority of Bitcoin holders entering the "unrealized profit" zone, spikes in Exchange netflows, and the excess liquidity from over-leveraged entities being drained from the market, the signs look very favorable for Bitcoin. Many investors are now hoping that the positive on-chain data will lead to a successful retest of the previous all-time high of $22,000. Only time will tell if their optimism will be rewarded.