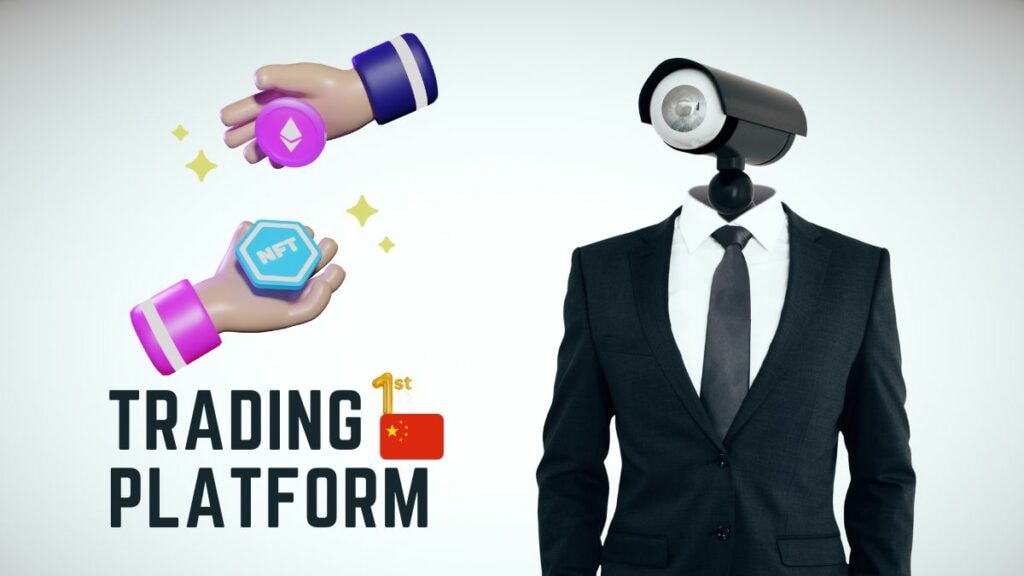 China is set to launch its first supervised non-fungible token (NFT) trading platform on January 1, 2023, which seeks to standardize the NFT market and protect digital assets by introducing laws and regulations. Meanwhile, the Hangzhou Internet Court ruled that NFT is a virtual property protected by law.
The Chinese technology exchange has announced plans to launch the country's first regulated non-fungible token (NFT) trading platform in 2023. The platform, in partnership with the Chinese State Art Exhibition and private enterprises, is dedicated to promoting digital asset transactions and copyright.
The platform was created to address the secondary market hype associated with NFTs. Personally, Yu Jianing commented on Chinese digital asset regulations, stating that it is a new business form requiring many laws and regulations. He also mentioned that digital assets face greater regulatory risks than digital copyright.
As NFTs gain traction globally, so does the need for sound legal processes. This was made evident when the Hangzhou internet court ruled in November 2020 that NFTs are virtual properties that are legally protected.
However, the advancement of digital assets is not limited to legal protection. China's will launch its supervised trading platform in a bid to regulate and standardize the secondary NFT market. This move is likely to act as a boost to the already affluent NFT market.
The market for NFTs saw a significant increase in growth post-Christmas. Sales increased by 26% from the week prior, with the likes of YouTuber Logan Paul and BMW, Rolex, and Reebok all filing trademark applications. Moreover, Indian composer and singer Allah Rakha Rahman recently announced his own metaverse platform for artists and their music, called KATRAAR, to utilize decentralized technology and integrate NFTs as a revenue stream.
In addition to this is the Rideshare Killer film which minted 119,170 unique NFTs each representing one frame. This is just an example of the countless opportunities the NFT market offers to those interested.
It is no surprise then that the planned Chinese trading platform is seen by many as a welcome addition to the market. The proliferation of NFTs and digital assets in general, notably in the form of blockchain technology and cryptocurrencies, has been on the rise. The launch of this regulated platform is set to maximize growth and potential for digital assets in China.
This new development could be just the start for the Chinese market, with more opportunities likely to emerge in the years to come. It may be too soon to call, but the launch of the first supervised NFT platform in 2023 promises to be a watershed moment for China and for the digital asset market as a whole.