China has one of the largest Blockchain communities in the world – with a huge number of famous early investors in Bitcoin and Ethereum. The crypto scene getting hotter in China due to the potential risk of further Financial Controls that will restrict Fiat Currency movement in China. Stable coins such as USDT are held by many Chinese as it is one of the only ways to obtain exposure to the US Dollar in China. The Chinese government is well aware of this trend and has recently started aggressively closing bank accounts associated with cryptocurrency transfers. This conflict between what the people want and what the government wants will be a major battlefield in 2020, especially as China is pushing to release her Central Bank Digital Currency – "DCEP" later on this year.
Funnily enough, the Chinese cryptocurrency investment community is completely different from the western community, with vastly different trends and project favorites.
Brokers, Dealers and MLMs
Unfortunately in China, MLM (Multi-Level Marketing) groups are using cryptocurrency as a method to solicit funds. These groups will travel to rural villages to solicit to rich farmers and locals for funds. These groups will often make fraudulent claims of enormous gains or create fictional stories of insider knowledge. This happens due to the nouveau rich nature of Chinese farmers, who often sell plots of land to the government for large sums of money. MLMs use both well known established currencies, such as ADA (Cardano) or new cryptocurrencies to solicit for funds.
"White fever" – Western projects & Founders are taking off
Chinese blockchain investors are jumping to western projects for legitimacy. This is mainly because the community is growing tired of bad "Pump and Dump" / "Chinese Market making" strategies domestic Chinese projects have been getting. Last year huge hype cycles created on exchanges such as MXC have left a bad taste in investor's mouths. Simply said, they are looking for a breath of fresh air and hoping they can find that in western counterparts. This has propelled certain western project leaders or founders into a god-like status – such as Polkadot's Gavin Wood and Charles Hoskinson. In fact, Gavin's got more clout than Vitalik and is worshiped in a very similar way.
Hot projects: Polkadot, FileCoin, Cosmos, Tezos, Kusuma
Defi is passé
China fell in love with Decentralized Finance (Defi) much earlier than the western community – to a point that it's well out of fashion right now. This is made worse by the famous Dforce Hack, where $25 Million was stolen (then later "returned) by hackers. Whilst the Dforce hack also made headlines in the West, it didn't have the emotional impact it did in China – after all, Chinese investors ended up footing the bill for all the damage done.
This is a huge contrast from the Western world, where the recent Defi crazy has been kicked off by Coinbase & Compound.
Blockchain Service Network and Enterprise Adoption
Chinese central leadership established last year that "Blockchain" will be one of the major national goals of China, with President Xi personally pushing the agenda forward. This has culminated in the establishment of the Blockchain Service Network (BSN) in China – a cross-chain platform that will serve as an interoperability layer for all Blockchains in China. Funnily enough, BSN isn't a Blockchain, instead, it's a network that helps blockchains communicate. Developments in BSN have led to a surge of interest in Enterprise blockchains such as Vechain (VET), Cosmos and Polkadot.
Hot projects: Vechain, Cosmos and Polkadot
NFTs are the next 'Trend'
As China is getting over #DeFI, Non-Fungible Tokens have taken center stage. They are re-examining the potential impact of NFTs in the gaming industry. Coins such as Enjin ($ENJ) and Decentraland (MANA) are at the center of many discussions. Interestingly enough, they don't just discuss Gaming, there is considerable talk about NFTs holding Intellectual Property (IP) and other extended uses. This topic isn't talked about at all in the western space and highlights how certain projects can be re-adapted to suit different cultures.
Hot Projects: Enjin, Decentraland, Opensea
Filecoin Rising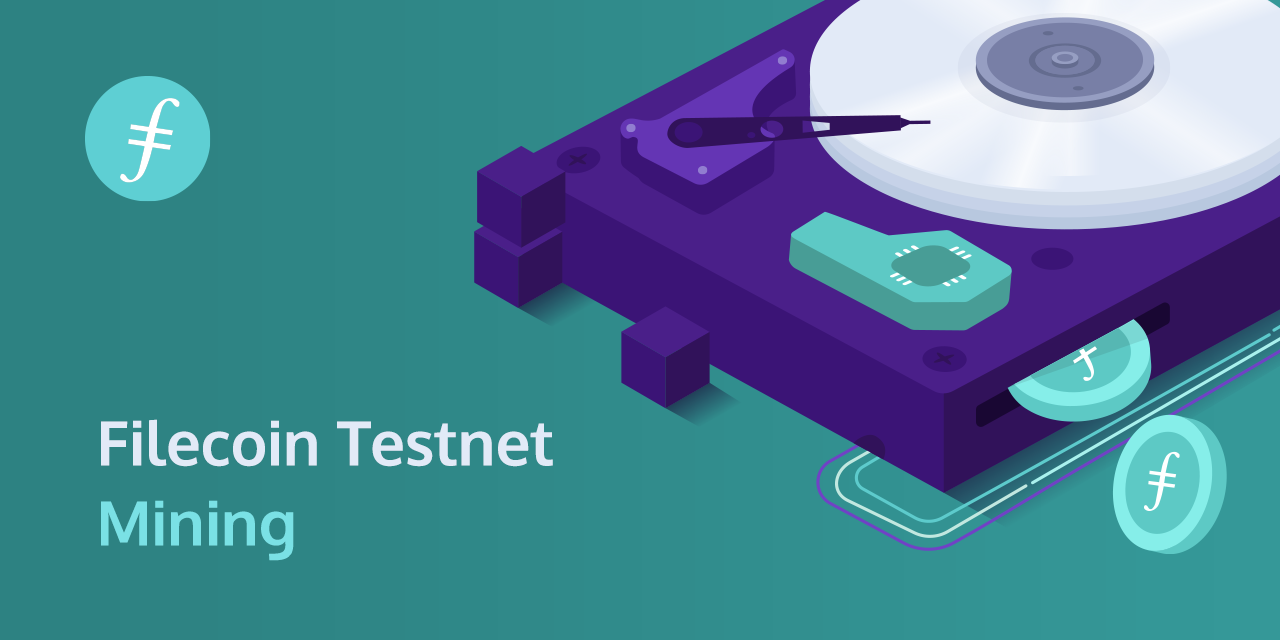 Filecoin and decentralized storage were one of the hottest topics in 2018 (check out this crazy video – reminds me of a certain hey hey hey project). Unsurprising, decentralized storage is coming back again in 2020. It doesn't take two guesses to figure out that this hype is brought on by the plethora of Filecoin bag holders that bought in during the 2017 craze. After all, they need a way to exit their investments after all.
The spark for all this hype is caused by the soon to happen mainnet launch of Filecoin. Chinese miners are already gearing up to mine the coin – even if they have to do so over VPN.
Hot Projects: Filecoin, Storj, Arweave