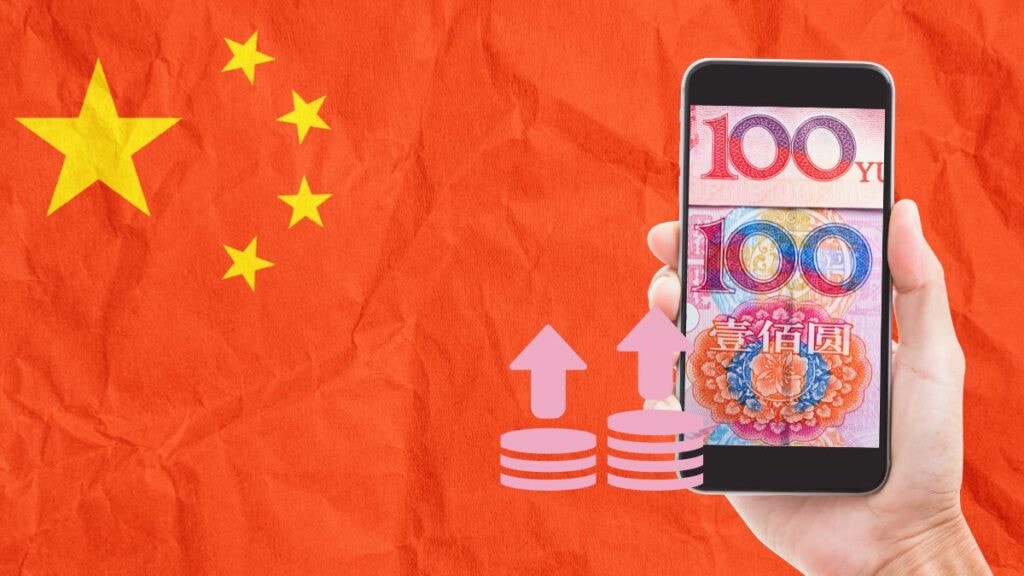 As recent developments in the world of decentralized currencies come to light, China's The People's Bank of China announced the inclusion of Digital RMB (E-CNY) in the category of M0 (cash in circulation), now at 13.61 billion yuan and continuing on the path of greater influence in the global economy. (www.genusinnovation.com)
Digital Yuan Completes M0 Statistics as Balance Reaches 13.61 Billion Yuan
The People's Bank of China has announced that, as of December 2022, digital RMB (E-CNY or DCEP ) was included in the M0 statistics measuring the amount of currency in circulation.
The central bank spreadsheet reveals that the digital yuan balance at the end of December 2022 was 13.61 billion yuan, up 15.3% year-on-year. This amount was calculated as 0.12 % of the overall currency (M0) in circulation. This signifies the importance of the digital RMB as China aims to become a leading player in the world of central bank digital currency.
In order to support the actual use of the digital RMB offline, local government has put forward various policies, including using it for retail transactions and other scenarios. As more companies and individuals are using this currency, the government is encouraging more firms to accept DCEP payments, with the goal of expanding the use of digital RMB more widely.
One of the major criticisms of CBDCs is that their use could potentially erode the dominance of the US dollar. However, according to a former governor of the PBoC, Zhou Xiaochuan, the US dollar "still dominates" when it comes to global currencies. This highlights that digital yuan could still remain a niche form of payment in many countries, which would have very little effect on the US dollar's usage.
The global launch of CBDCs is likely to increase competition among central banks in the coming years. According to an International Monetary Fund report, nearly a hundred CBDCs are currently either in research or development stages. But due to china's impressive trial of its CBDC, many other countries may attempt to emulate the same success.
Notably, the founder of Bitmex, Arthur Hayes has spoken out in opposition of CBDC, calling them "pure evil". This view appears to be a minority, but is indicative of the diverse opinions that are out there regarding the application of central bank digital currencies.
Overall, the People's Bank of China is making impressive strides with the development of its digital RMB, increasing the balance of its currency in circulation. As support for the currency continues to grow, it is likely that the use of digital RMB outside of China will start to increase in the near future. This could ultimately have a significant effect on the global monetary system, increasing competition and potentially changing the way people transact around the world.