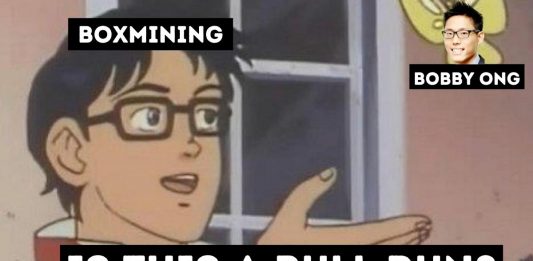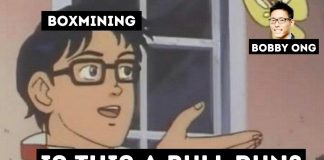 Bobby Ong, Co-Founder and COO of CoinGecko, sat down in an interview with Boxmining on 4th August 2020. They talked about Decentralised Finance (DeFi),...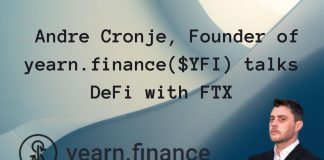 Andre Cronje, one of the "older trees" in the crypto industry, had a one-on-one interview with Tristan Yver on the FTX Podcast on 29th...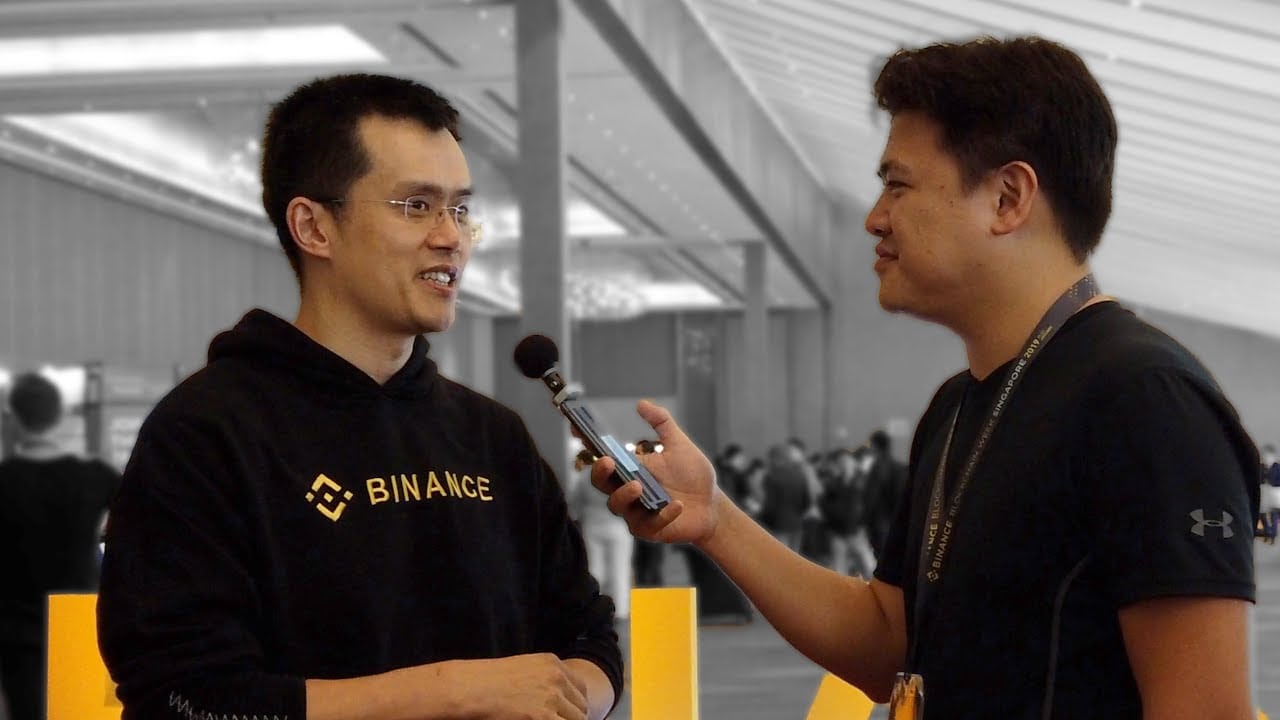 I caught up with Binance CEO, CZ (Changpeng Zhao), at Binance Blockchain Week. I asked him about the future of the exchange, Binance...