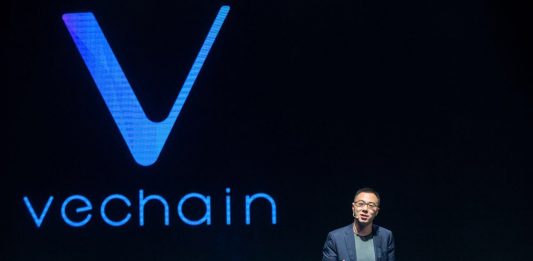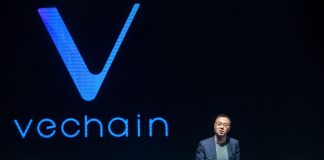 Hey Vefam! I'll be interviewing Vechain CEO Sunny Lu at 10 pm UTC +8 on Monday the 20th of July. The aim of the...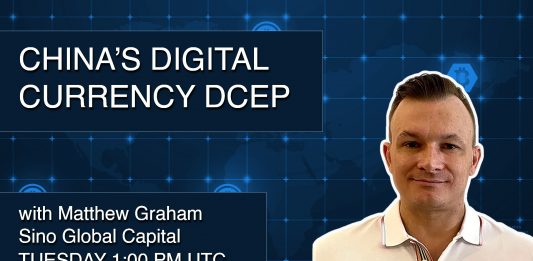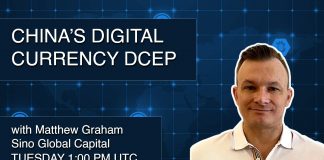 https://youtu.be/k2ufSwbuSfo We're taking into a deep dive into what's happening with China's Digital Currency, DCEP with Matthew Graham from Sino Global Capital. China has recently...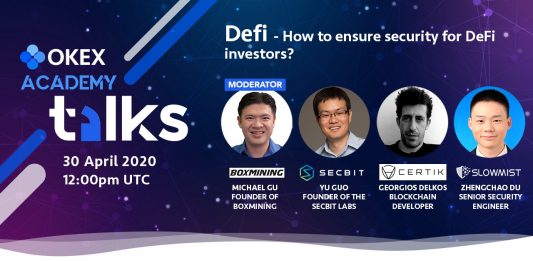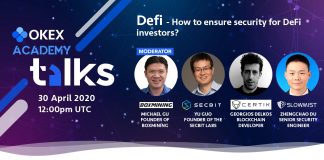 This year were seeing the rise of Decentralized Finance (DeFi)— a new application of decentralized Blockchain technology that is poised to replace the trillion...