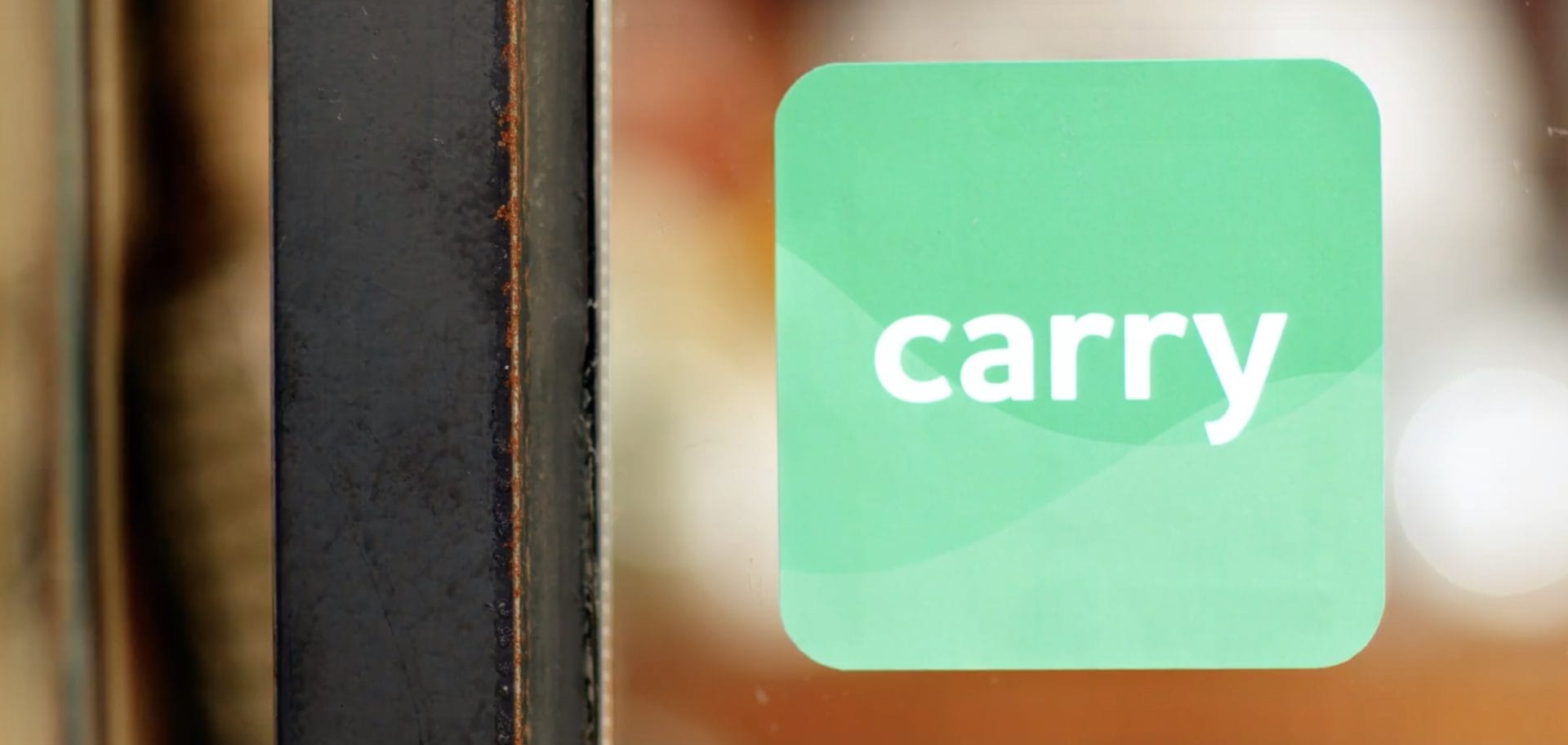 Carry Protocol is a blockchain project that integrates directly interacts with millions of customers who shop and dine in South Korea. Carry creates an ecosystem that directly rewards shoppers, advertisers and retail stores, creating a win-win situation using blockchain technology. The key value behind Carry (CRE) is the integration into the biggest Korean rewards program – Dodo point (with more than 20 Million registered users).
Despite the rise of online retailers such as E-bay and Amazon, a great deal of commerce still occurs offline in brick and mortar stores. This traditional offline market is worth about US$25 trillion and comprises of 90% of all retail spending. This creates a lot of transactional data which includes valuable information on how and what we spend our money on.
Carry Protocol uses blockchain technology to harness the utility of this transactional data. The network will give merchants better advertising tools and also enable consumers to control their data.
How does Carry create a win-win situation?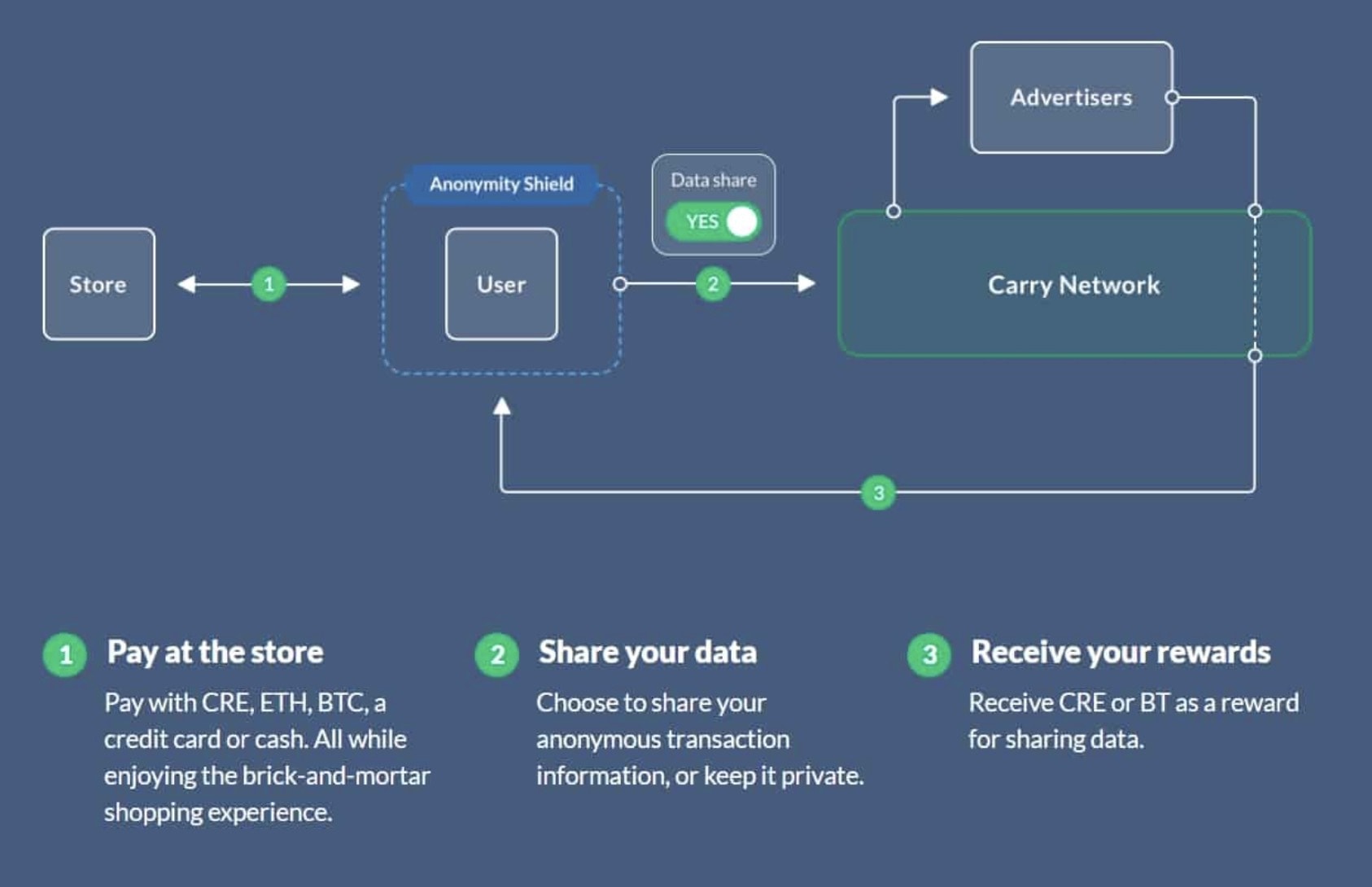 Merchants

Merchants will be able to also accept digital currencies such as Bitcoin, Ethereum or Carry in their brick and mortar stores.
Carry will also enable merchants to reward their customers with digital tokens and custom Branded Tokens (BT). These BT will act as loyalty points.
Consumers

Carry will finally allow consumers to own and monetise their transactional data.
Most importantly, Carry will allow consumers to do this anonymously. Carry ensures consumers' data remains anonymous by associating it with one or more wallet addresses rather than consumers' names. Consumers can also choose to withhold selling their data to advertisers.
And of course, consumers will enjoy the benefits of the CRE tokens and BT.
Advertisers

They will be able to make use of the transactional data provided anonymously by consumers.
Advertisements will be sent to consumers' phones about various merchants and their offers, which can attract consumers to them.
How does the Carry token (CRE) work?
CRE (pronounced "carry") is the main token in the Carry system and features a huge part in the ecosystem.
Merchants use CRE to access Carry's host of services. For example creating custom BT or programmable smart contracts. The merchants stake a certain number of CRE tokens on the Carry Protocol which will determine how many BT transactions they can have.
Consumers use CRE as payment for goods and services. The CRE spent will also be converted to loyalty points in the form of BT, which consumers can use in subsequent visits.
Advertisers will distribute CRE to consumers as compensation for accessing their transactional data.
What's the status of Carry?
Carry will be operated by the co-founders of Spoqa. Spoqa is South Korea's largest brick and mortar rewards platform with customer-facing tablets in 10,000 stores across Korea. Customers use this platform with their Dodo Point loyalty service.

Carry will utilise this existing infrastructure by launching its service on Spoga's tablets. A simple update on the tablet is all that's required.
In terms of partnerships, Spoqa itself already has $10 million in funding and has expanded into Japan. Meanwhile, Carry already has support from Hashed (the early angel investors in ICON).
Carry hopes to eventually expand out of their base in Asia to the rest of the world.
The Company has also recently announced its partnership with Genesis Block, an Asia-wide Over The Counter (OTC) trading desk and cryptocurrency ATM machine provider.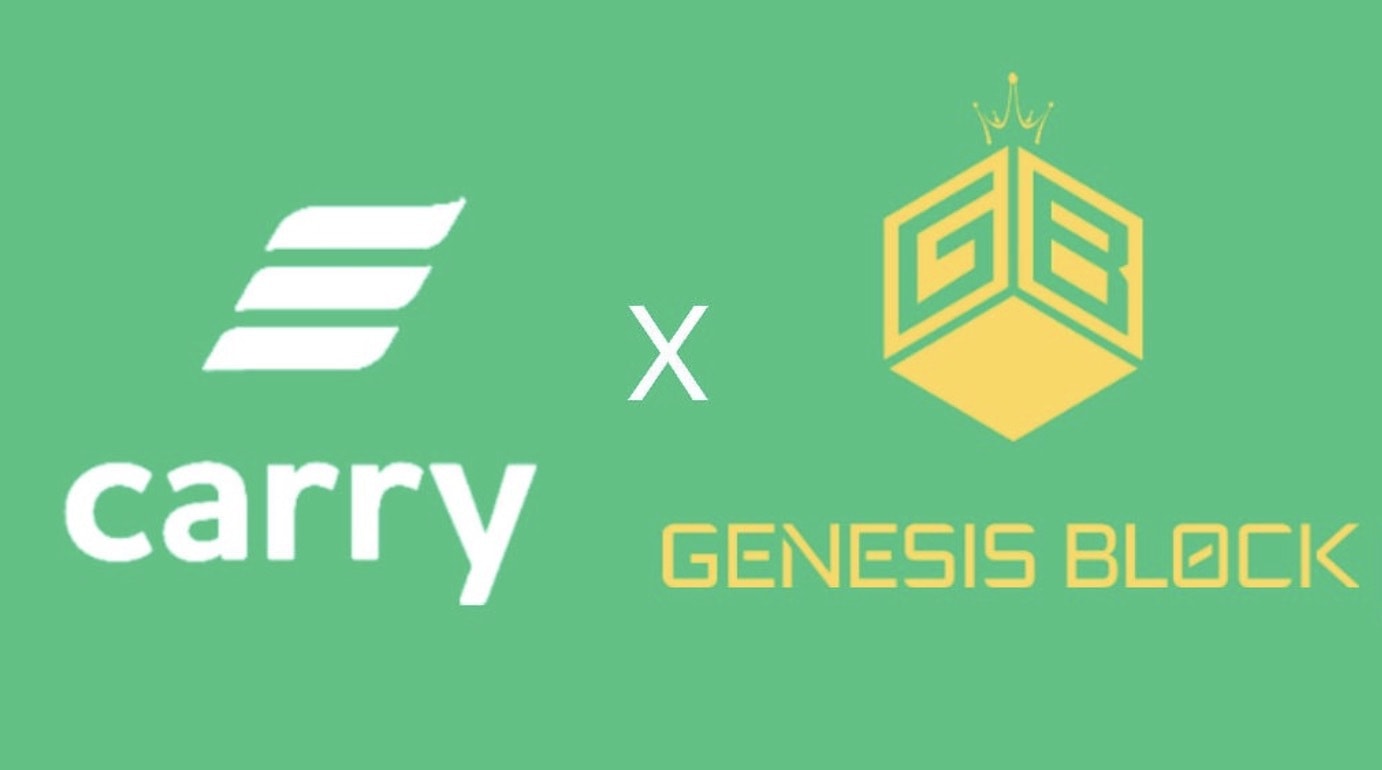 CRE will be tradable at Genesis Block's OTC desks.
Click here to learn more about OTC desks. You can also check out our video with Genesis Block's Head Trader- Charles where we make him spill all his trading secrets.
Binance Competition
Carry Protocol has been selected to be in a voting competition on Binance – if successful CRE will be listed on Binance Exchange.
Conclusion
As much as we increasingly spend our times online, we cannot escape the offline world. We still want to travel to different places, visit shops and go out for meals with our friends.
Carry will be a welcome change to the increasingly relentless and intrusive world of online targeted advertising. Consumers will be able to choose to share their data to advertisers. Most importantly, we will receive actual incentives for doing so.
The low cost associated with Carry will also help a lot of small businesses gain exposure. This will enable them to survive in this aggressive market dominated by corporations who may simply only have better resources but not necessarily a better product.