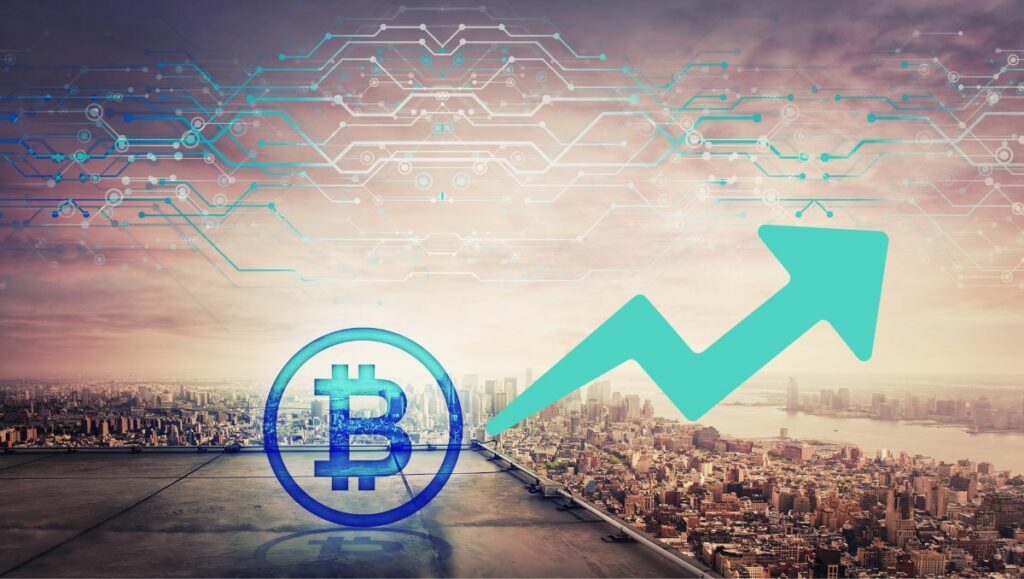 The banking system in the United States is facing an unprecedented crisis, with customer deposits dropping significantly between March 8 and March 15 due to fears of a banking collapse. To make matters worse, several users are moving funds out of smaller banks, leading them to borrow at an alarming rate to prevent a bank run. Despite the attempts of the government and major banks to calm nerves, Bitcoin has seen an even greater surge in activity as Americans are buying with 'both hands' to protect their investments in what they consider a safer asset.
The recent banking crisis has raised a lot of concerns among financial experts and ordinary citizens alike, as they fear the worst is yet to come. While the government and major banks' moves to ease the tension have achieved some success, the fear of the banking system collapsing still persists. This fear is reflected in the data from the Federal Reserve, which show that deposits at all U.S. commercial banks fell by $98 billion within the week while deposits rose by $67 billion for the top 25 banks. This implies that customers moved their funds from regional banks to banks considered "too big to fail" in order to ensure their safety from a potential banking collapse.
It is this fear that has manifested in a "psychological awakening" within the Bitcoin community, spurring the growth of the cryptocurrency as investors shift their funds to an alternate asset that is seen as a safer investment. This is evidenced by Bitcoin's 35% increase over the last two weeks, reaching as high as $27,944. It is also reflected in data from Matrixport's head of research and strategy, Markus Thielen, who reported that 47% of the purchases that fueled BTC's price increase came from U.S. institutional players.
The situation is expected to get worse as several BTC bulls have predicted the imminent collapse of the banking system and the possibility of the flagship asset rallying to $1 million. Coinbase's former CTO Balaji Srinivasan has suggested that as investor's usually exit devaluing currencies during distress, the US Dollar falls into this category, leading him to predict that Bitcoin could replace it as the global reserve currency.
It is difficult to predict the outcome of this banking crisis, but it is evident that the US banking system is teetering on the brink of collapse as investors are fleeing traditional assets in favor of Bitcoin. The rise of Bitcoin has been impressive and its future potential appears to be even more promising as it could potentially be seen as a safe-haven investment in an uncertain economic environment. Whilst it remains to be seen whether Bitcoin can alleviate the effects of the crisis, it is certain that its unstoppable rise will have a significant impact on the US banking system.