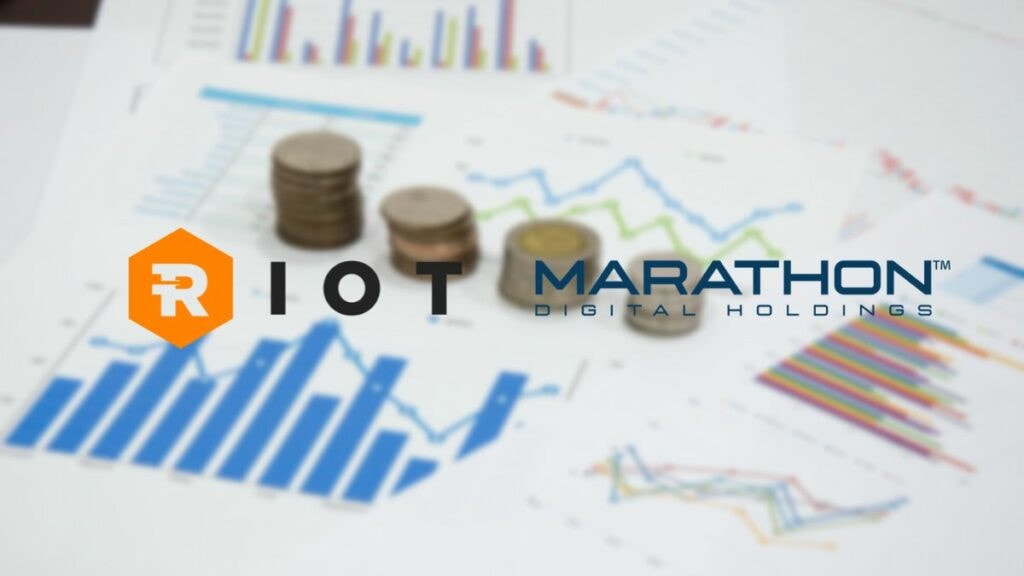 Bitcoin miners Riot Platforms (RIOT) and Marathon Digital (MARA) have been under increased scrutiny from the U.S. Securities and Exchange Commission (SEC) regarding certain accounting matters. Riot has delayed filing their 10-K report with the SEC due to issues related to their impairment calculations on bitcoin assets, and Marathon has had to restate portions of its audited 2021 results and currently unaudited quarterly reports from 2022.
Riot Platforms announced in their SEC filing on Thursday that they were delay the filing of their 10-K due to issues raised by their accounting firm. It was found that material errors had occurred in their previously issued financial statements for 2022, 2021 and 2020, while they also determined that they had made errors in certain parts of their financial statements and reports. The company is currently in the process of revising their results and they aim to file the annual report within their 15-day extension period. Following this news, the company's shares were down 2.4% in after-hours trading on Thursday.
Marathon Digital has been dealing with a similar situation. The SEC's inquiry questioned their method of calculating impairment on digital assets, as well as their determination of acting as an agent in operating a third-party mining pool, rather than a principal. Consequently, the company had to restate portions of its audited 2021 results, as well as its unaudited quarter reports from 2022. The company believes that these restatements should have no major effect on their 2021 or 2022 financial results.
Due to these issues, Marathon Digital was forced to postpone their earnings call and their corresponding financial results. Despite this, Marathon Digital is still up by 8.5% in midday Tuesday's market action. The company looks to be aided largely by a Bitcoin price which has been on the rise and stable electricity prices which have allowed the industry to see a general increase in production and Hashrates.
It is evident that both Riot Platforms and Marathon Digital have been adversely affected by the SEC's increased scrutiny. As to whether the two companies will meet their respective deadlines remains to be seen, but the delay in Riot Platforms 10-K report and the need to restate portions of Marathon Digital's financial reports is indicative of the SEC's increasing focus on bitcoin miners.