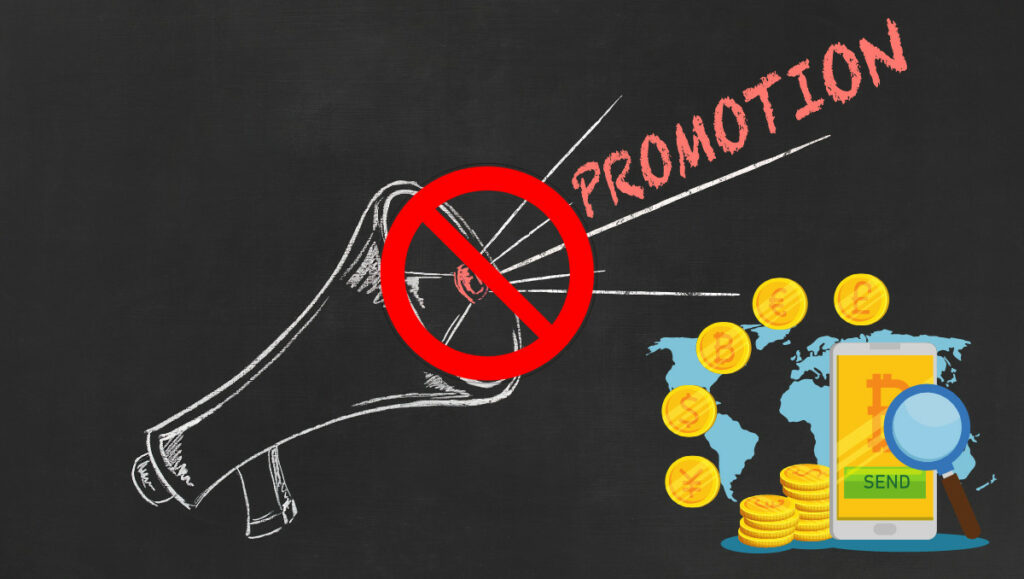 In order to maintain financial security, the Beijing Municipal Market Supervision and Administration Bureau has issued guidelines prohibiting the advertisement of virtual currency (ICQ) and transactions, in addition to barring any inducement of inappropriate financial services and products.
Chinese Regulators Move to Crackdown on Crypto Miners, Fraud with Beijing Guidelines
The government of Beijing in China has taken steps to limit the use of virtual currencies and financial transactions through the introduction of compliance guidelines. The Beijing Municipal Market Supervision and Administration Bureau released a public notice on January 29th outlining measures to be taken in the hope of creating a better regulated non-fungible token (NFT) sector.
The document cited restrictions around misleading information and speculation, while also focusing on copyright theft, fraud, money laundering and activities intended to artificially inflate the value of NFTs. In order to address these issues, Beijing plans to crack down on false advertising and copyright infringement, as well as issuing warnings and guidance on purchasing NFTs responsibly.
The Chinese government also reinforced their stance on illegal cryptocurrency mining by having Xiao Yi, former Communist Party secretary of the City of Fuzhou, plead guilty to corruption charges related to promotions and illicit business transactions with BTC miners. Yi accepted over 125 million Chinese yuan ($18 million) in bribes related to construction programs and illicit promotions.
The Chinese government issued a ban on all cryptocurrency mining activities countrywide on September 24th, 2021. Cryptocurrency miners were blocked from accessing electricity or capital markets, creating a large disruption in the Chinese hashrate. However, data from the Cambridge Centre for Alternative Finance revealed that China still accounted for more than one-fifth of the total hashrate by January 2022, indicating that miners were finding a way to sidestep the ban.
The People's Bank of China (PBoC) has also been introducing new features for its Central Bank Digital Currency (CBDC) pilot program. It is said that improved user experience would be achieved through a "scan with one code" QR code-based transaction system, which will help interconnect the digital renminbi system with existing electronic payment tools. According to a report from Chinese crypto media outlet 8btc, consumer protection and merchant cost-saving measures will be taken in the form of smart contracts, with merchants also able to take advantage of key words searches which could trigger prize packages for lucky customers.
With the introduction of these measures and guidelines, China is hoping to serve as an example for other countries looking to enter or regulate the NFT market. While there are some negative aspects to the sector, the Chinese government is keen to promote its use in the digital economy and attract foreign investment in the Hainan Free Trade Port. Through education, smart contracts, and legal action, Beijing looks to have NFTs trading securely while preventing any "market chaos" that could harm investors.