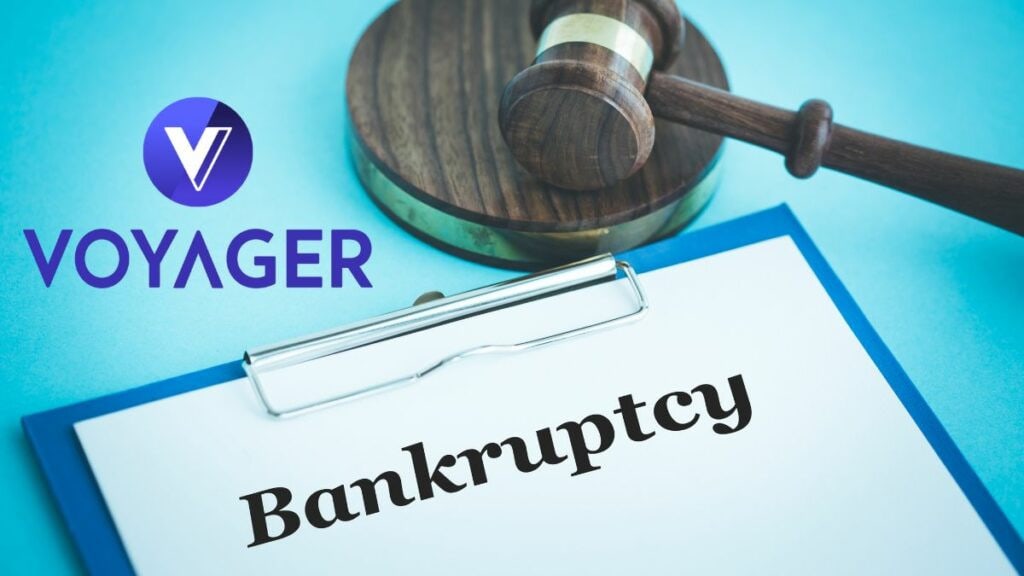 It feels like the latest bankruptcy hearing to decide the fate of Voyager Digital is taking a long time. But with the exchanges and creditors waiting, U.S. Bankruptcy Judge Michael Wiles of New York's Southern District Bankruptcy Court is adamant that things have to move forward. The courts can't just "put everything on pause just because we don't know for sure how the regulators will eventually make up their minds on points that they seem to have been debating for years."
This urgent sense of progressing the case was only further compounded when SEC Senior Trial Lawyer William Uptegrove made a shocking accusation that Voyager's potential sale to Binance.US could be in violation of federal securities law. U.S. Trustee's office, the Texas Attorney General's office, and the New York Department of Financial Services, who were all present at the hearing, then weighed in.
Judge Wiles was quick to refute the SEC's assertions and found themselves against "an endless period of time" with creditors waiting on their investments, sometimes in the form of their life savings, to be released. He warned the parties to not all concessions to the SEC and that the bankruptcy process should take priority.
This didn't stop SEC attorney William Uptegrove from entering private communications between the SEC and bankcruptcy Judge Michael Wiles. Judge Wiles, though, made it clear that the matter should remain in public court. He argued that ending or delaying the sale for no clear reason wasn't feasible and that ultimately, it was the creditors, not the regulators, at stake.
The proposed Binance.US sale, if accepted, would offer Voyager customers the chance to withdraw their funds for the first time since the platform filed for bankruptcy in July of last year. A poll of 61,300 account holders showed that 97% of Voyager's customers favored the asset redistribution plan in order to recover over 70% of their deposited value.
Under the sale, Binance.US would take on Voyager's legacy and transfer customers over to their platform and absorb the asset liabilities. To be approved, however, the deal requires court approval as well as go-ahead from the SEC, who have already raised concerns, and the Committee on Foreign Investment in the United States (CFIUS) who will review the deal to ensure it doesn't raise any national security issues.
Judge Wiles may make a decision by tomorrow, but no matter how the hearing ends, Bankruptcy Action has left us with an important lesson: sometimes, there are more immediate issues than a regulator's quarrel. Despite challenging times, it's critical that creditors and debtors alike are provided with an end to the uncertainly and a path forward, and it looks as if we might get some relief soon.