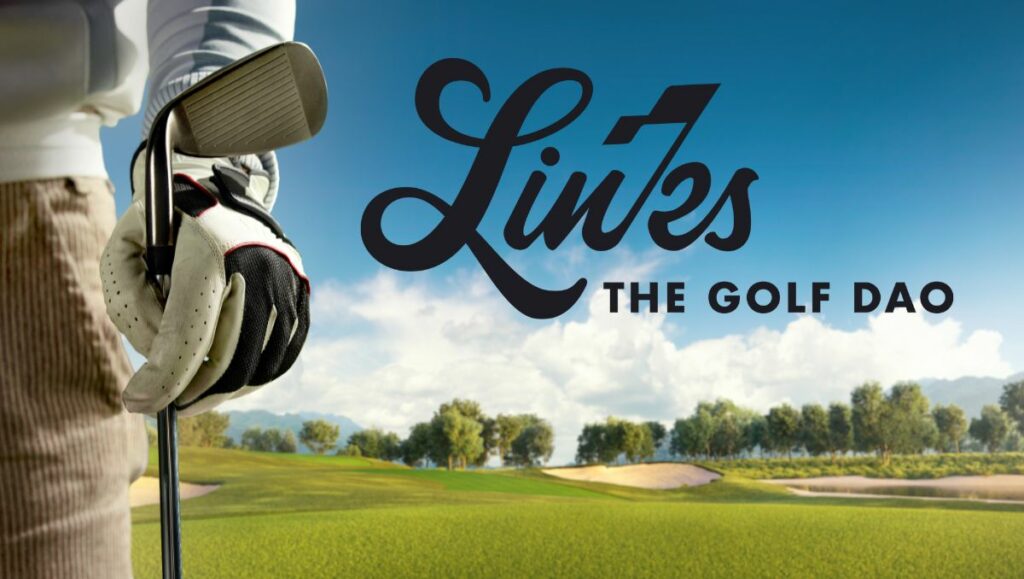 The golf enthusiasts' decentralized autonomous organization (DAO) LinksDAO recently announced that it has secured its first golf course purchase: The Spey Bay Golf Club in Scotland!
The successful bid was put together with the input of the LinksDAO community following a 48-hour voting window and was accepted over several other bidders. The vendor listed the property initially for just over $900,000, though it was reported that the final sale price is expected to be higher.
The acquisition of the 18-hole course marks an important milestone for the golf-focused DAO, which was founded in January 2022 with a $10.5 million fundraise. NBA superstar Stephen Curry is also rumoured to have invested in a LinksDAO membership, though the details of his participation are still unconfirmed.
The team is also currently in the process of overseeing the due diligence of the course as well as finalizing the membership structure and details of the purchase. LinksDAO CEO Jim Daily, along with head of strategy Adam Besvinick, has said that due to weather and erosion over recent decades, the team is seeking advice from several architects to remodel the course.
"Improved maintenance will elevate this site significantly," said Besvinick. "The high ceiling to low price ratio of the Scottish course made it "too special to ignore."
The membership structure remains a bit of a mystery at the moment, though it is known that LinksDAO token holders will be able to receive some special access and benefits to the golf course. Already, the team has confirmed that the course will remain accessible until renovations begin, so golfers can still make use of the property.
"We're extremely excited about this development for our membership, greater community and friends throughout web3 and hope to close on the property within the month," said Daily.
It looks as though LinksDAO is well on its way to becoming one of the most successful golf-inspired DAOs yet, as it's scored itself a fantastic course at an incredible price. The team hopes to formally close the deal in early April, so until then, it's full steam ahead for them!