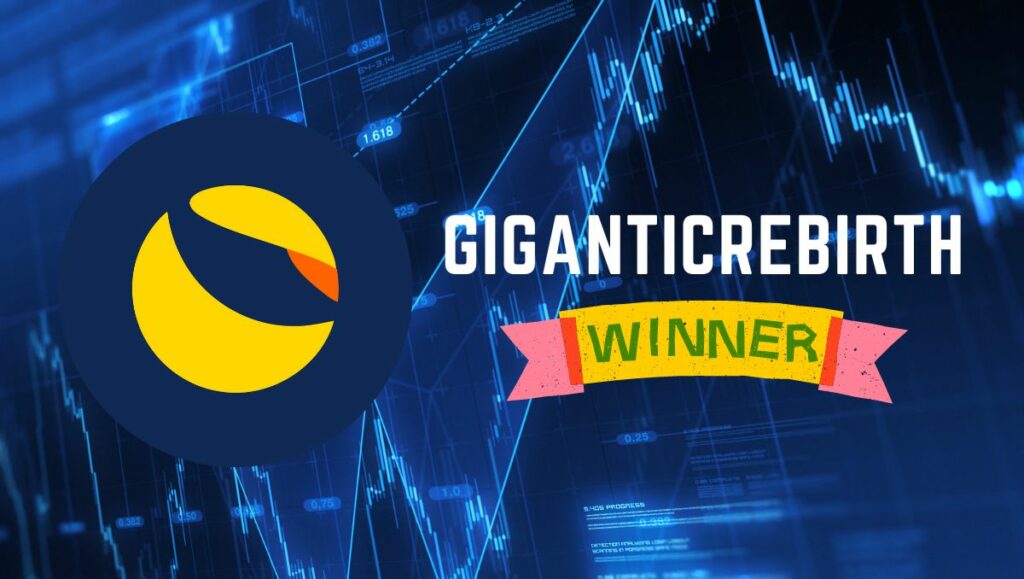 On March 14th, 2022, cryptocurrency trader GiganticRebirth laid down a $10 million bet that the price of Terra Luna (LUNC) would be lower than its then price of $92.4 per token a year later. The co-founder and CEO of Terraform Labs, Do Kwon, took the bet, and the two were soon joined by Algod, who made a $1 million bet that LUNC would be lower than $88 per token. With the two bets combined, the prize money pool was an impressive $22 million, held in escrow by blockchain personality Cobie on their Ethereum address.
Fast forward to April of 2022, as the $40 billion Luna-USD ecosystem imploded, and LUNC dropped to an incredibly low value of near-zero. Despite this, Cobie was obligated to keep the collateral until the designated settlement period, which was to be the middle of March 2023. As of now, LUNC currently trades at $0.000124 per token.
The prize money, $22 million in stablecoins, was transferred to the winners, GCR and Algod, via cryptocurrency exchange FTX. However, this exchange, which was the third largest by volume at the time, went bankrupt after allegations of misusing users' funds. After the scandal, Interpol issued a red notice arrest warrant to Do Kwon on September 26th, 2022, per the request of South Korean prosecutors, accusing the executive of fraud in relation to the collapse of LUNC.
At the moment, Do Kwon is reportedly hiding in Serbia, a country that does not have an extradition agreement with South Korea. Furthermore, the US Federal Bureau of Investigation and Department of Justice began probing the former CEO and Terra Luna in March 2023, and one month later, the US Securities and Exchange Commission (SEC) charged Terraform Labs and Do Kwon with "defrauding investors in crypto schemes".
Behind the scenes, traditional finance company Jump Crypto was profiting from the downfall of Terra Luna. Jump Crypto had an exclusive market-making arrangement that allowed them to purchase discounted luna tokens for only 40 cents each, even as those tokens were trading for over $90 on the open market. The SEC claims that UST was only able to recover after this third-party stepped in.
Cobie was able to donate the prize money and principal to the winners as he had promised, however the subsequent flow of money is still unclear. The SEC has also charged Do Kwon with fraud and Kwon has been active on his Twitter account following the collapse of Terra, despite his role in the "ripple event" that led to multiple bankruptcies amid the crypto crash of 2022.
As of now, Do Kwon's whereabouts remain a mystery, and so does the fate of funds exchanged in the bets. While hindsight makes it seem logical that Luna would collapse given its low value now, Algod and GiganticRebirth made a huge risk in offering these bets and eventually profited from it. As for Do Kwon and Terraform Labs, the collapse of their ecosystem only proved damaging to their credibility, as well as their finances.